Shipping Policies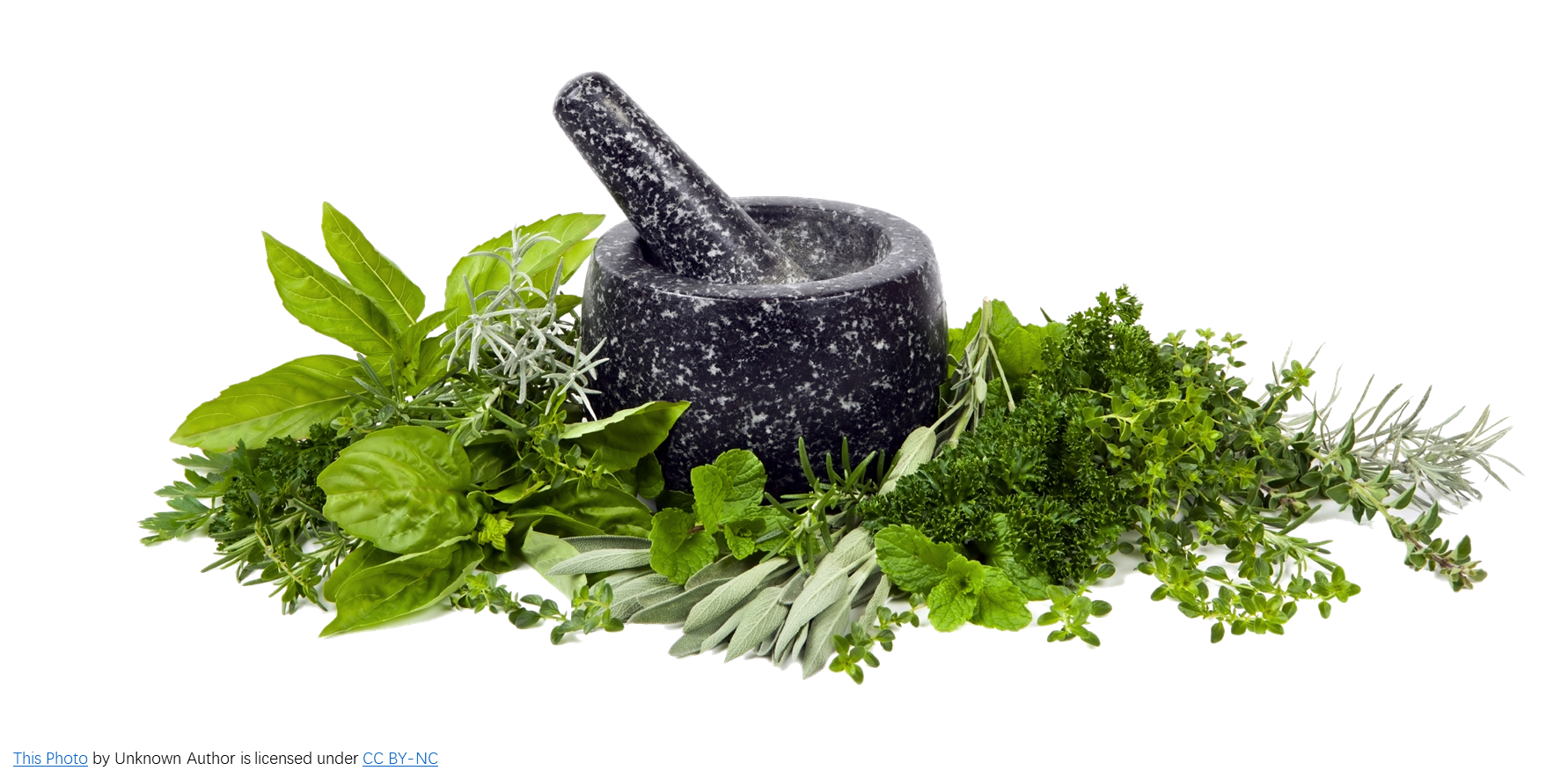 The Provision Well
Please know that our main supplier is struggling due to supply chains impacted by COVID 19. They now try to send in five days and warn of possible inaccuracies in the availability of products.

The following is our standard shipping (although sometimes we might fudge a little bit and offer a slightly cheaper shipping rate or free shipping on some light items when shipped with other items)

Standard Shipping in the USA

0-1 pound $3.99
1-3 pounds $5.00
3-5 pounds $8.00
5+ pounds $15.00

Priority Mail to USA
0-1 pound $8.00
1-3 pounds $9:00
3-5 pounds $12:00
5-10 pounds $18.00


Shipping Policy
Order Processing Time
All orders are processed and shipped out within three business days.
After the order is shipped out and received by the carrier, we will update you with a Track-and-Trace code with which you can follow your package and see the remaining shipping time.
Shipping Address Changes
If you would like to change the shipping address for your order, please contact us by email and include your new shipping address. Once the order is shipped, we cannot alter the shipping address.
Shipping Methods, Costs, and Delivery Times
Packages Damaged, Lost, or Missing While in Transit
If you have a suspicion of your parcel being lost or missing while in Transit, please contact us by email. We can contact the shipping company to investigate the issue.
If your package has indeed gone missing, we will send you a new one free of charge or send you a full refund.
If your package has arrived damaged, contact us and we will provide a replacement or refund as soon as possible.
Returns and Refunds
Please see Returns Heading in the footer of this page.